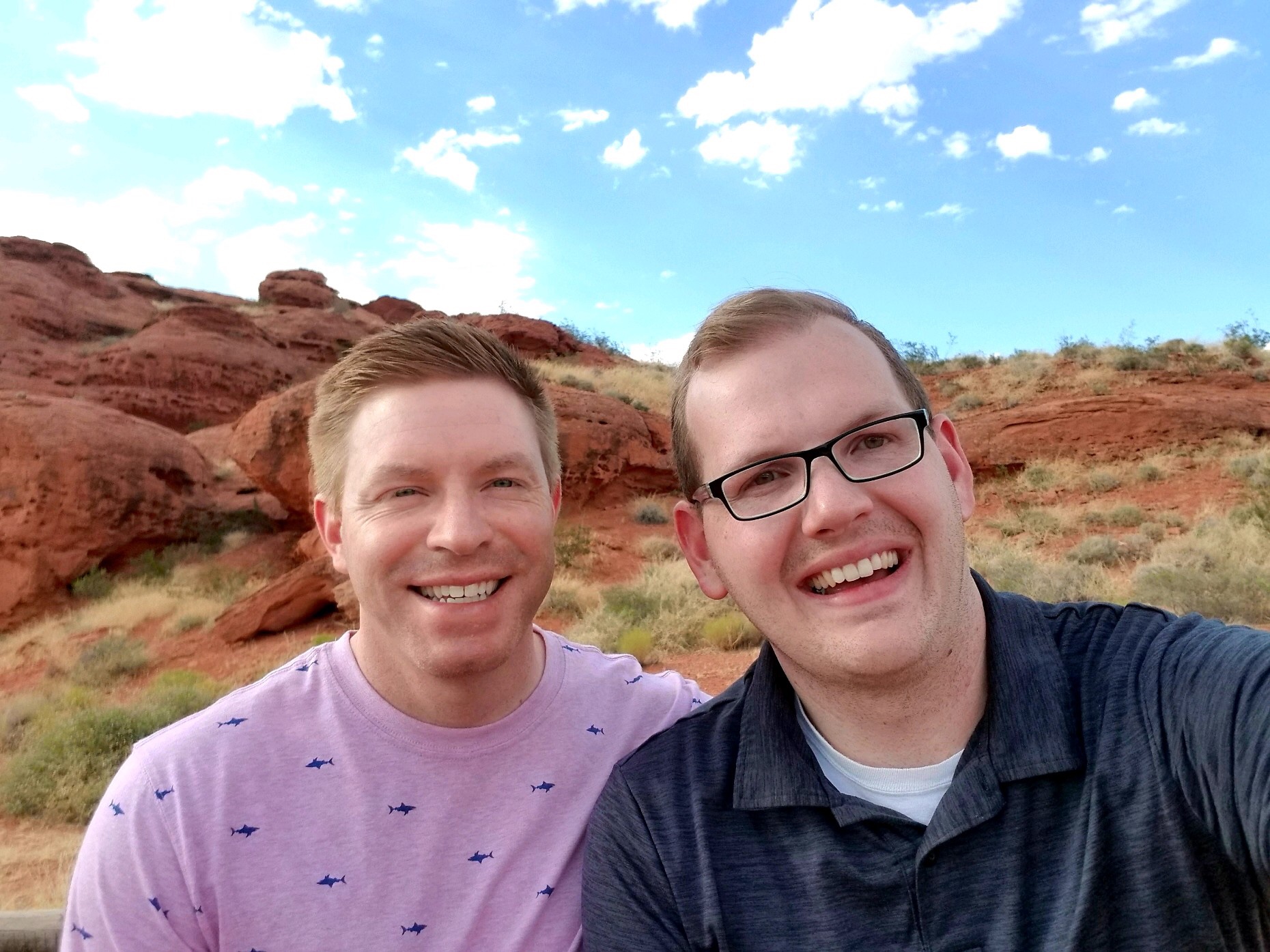 Western Classic Bengals is owned and operated by Peter and Kyle Best. We live in a smaller community in Northern Utah where all our cats are born and raised underfoot. They are exposed to our dog, family, friends and the outdoors.
We pride ourselves on producing high quality, loving cats that will be a great addition to your family. We believe in quality over quantity. We adhere to the standards of the breed based on standards set by The International Cat Association (TICA). We are responsible breeders and will only allow our queens to get pregnant once or twice a year (depending on litter size).
Kyle has been breeding Bengals for over 10 years; Peter simply married into the hobby without ever owning a single pet. Not only do we love raising these beautiful animals and enjoy seeing what they grow up to become in their new homes, but our hobby of Bengal breeding is also helping us to build our own human family via surrogacy; we call it our 'kiddy' fund.
All our cats come from purebred, pedigreed Bengal lines and are registered with TICA.